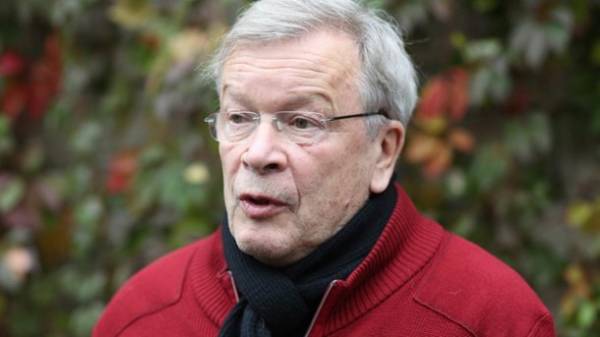 The Russian writer Viktor Erofeev believes that Russia has a traditional system that the authorities are strong people and respect them. When people lose their power, their popularity drops and they lose the support of the population.
This Yerofeyev said in an interview with "New time".
"We have Luzhkov was the mayor (of Moscow) are still more popular than Putin, supported him 95% of Muscovites. And he is so arrogant that came into conflict with Dmitry Medvedev, who eventually drove him from this post. A week later, Luzhkov was the popularity of 5%. The fact that the population supports the ruler, strong power, tightly clenched fist," says Yerofeyev.
However, he added: "If you're in power, you (a priori) have the support of the majority. And left, everything. If Putin decides tomorrow to retire or will break a leg, he loves to play hockey, he was immediately demolished. This archaic society and its values. As the wolves. You're strong, you're a leader. You are weak – you eat".
Comments
comments