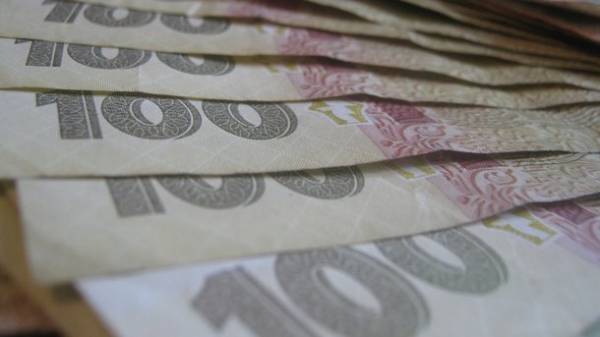 MP from the group "Renaissance" Gennady Beans, which is submitted to the Verkhovna Rada representation about removal of parliamentary immunity, were transferred to the state budget all funds that required law enforcement. About Beans wrote on Friday, may 26, on his page in Facebook.
"This morning transferred to the state budget all funds in accordance with the requirements of state representatives. I have fulfilled their obligations in full, although not agreeing with them. But I am acting and will act only within the law. I am convinced that the final point in this case put the court," wrote Bean.
Earlier, on 24 may, reporting in the Verkhovna Rada, the Prosecutor General of Ukraine Yuriy Lutsenko said that the Beans I agree with sane in his guilt by the Prosecutor General of Ukraine by the irregularities in the payment of taxes and willing to pay $ 1 million in unpaid taxes.
"Just what I said that the people's Deputy of Beans agree with this notice and is willing to pay to the state Treasury more than 1 million dollars in unpaid taxes, and I think this is an excellent example of purification of the Verkhovna Rada", – he said.
As it became known, representation about consent on bringing to criminal liability Gennady legumes submitted to the Supreme Rada of Ukraine, but the relevant Committee before it reported.
Comments
comments