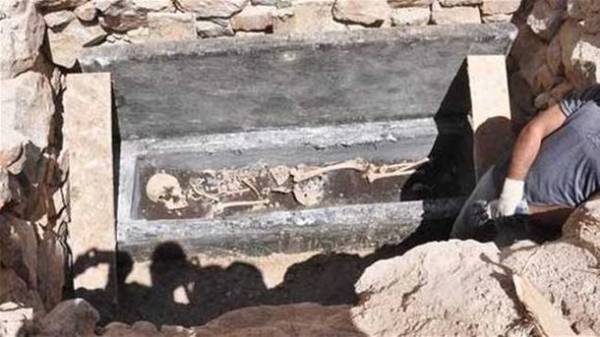 In Turkey, police arrested 20 treasure hunters who were trying to sell for four million dollars a tomb of the Byzantine period, according to Hurriyet.
It happened in the province of Eskisehir. To arrest the attackers, the police had to give out itself for the potential buyers unusual product.
After his arrest, the learned archaeologists found the tomb of a tunnel length of six meters, located on catarineau depth. Inside the tomb was found a human skeleton. The discovery has been sent for further study in the archaeological Museum.
Comments
comments