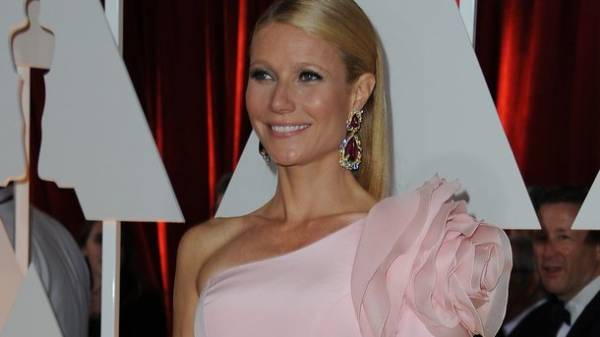 Frequent flights to American actress Gwyneth Paltrow – business as usual. The actress said that the time during air travel you must use.
In recognition of movie star during air travel is absolutely indispensable for her thing is the face mask, as well as purified water, reports the New time.
1. Face mask
"I prefer organic disposable masks from Juice Beauty. The special love I have for the seaweed mask, which I use in a long flight while watching a movie. Yes, it looks a little weird, but in a way I don't waste time and help the skin cope with the stress caused by the dry air," says the actress.
2. Colloidal silver
"I use colloidal silver during travel to protect yourself from germs. I not only use it inside, but put a little seat on the plane," she says.
3. Vitamin C
Also an essential thing to take with you on the plane, Hollywood actress names the vitamin C. her humble opinion, the use of vitamin C not only enhances the immune system but also rejuvenates the skin.
4. A few bottles of water
As a supporter of a healthy lifestyle, Paltrow knows all about the benefits of correct drinking regime. That's why on Board the aircraft it must have at least two bottles of water. Use simple purified water allows it to avoid dehydration – one of the most common problems that can occur as a result of the flight.
Comments
comments