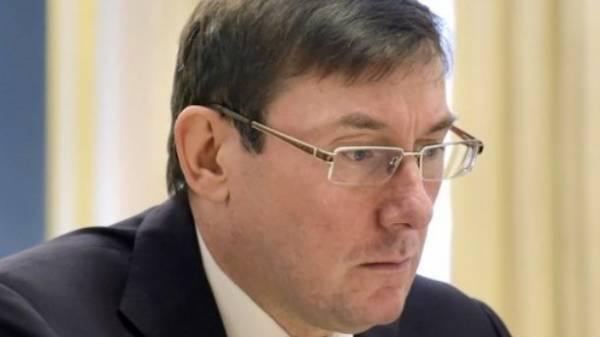 The Prosecutor General of Ukraine Yuriy Lutsenko said that the amount of recorded criminal offences in Ukraine in the first half decreased by 14%. He said this during the operational meeting at the Prosecutor's office in Dnipropetrovsk region.
"Statistical indicators for six months to demonstrate positive results of counteraction of crime and law enforcement in the state in your area. The amount of recorded criminal offences fell by 14% and more than 317 thousand," – said Lutsenko.
He added that it's not too noticeable a decrease, but that means sweep "pretty hard work".
See also: the crime rate in Ukraine is unacceptable high – Avakov on the work of the police
"The country has reduced the level of criminal offences per 10 thousand of population, against 75 86. However, significantly higher than the national index in the Zaporozhye region – 121 – growth," – said the Prosecutor General and added that it means a flaw.
Earlier, Yury Lutsenko reported that the salaries of local and regional prosecutors will grow at an average 10 thousand UAH, the salary of the attorney General will become more 30%.
Comments
comments