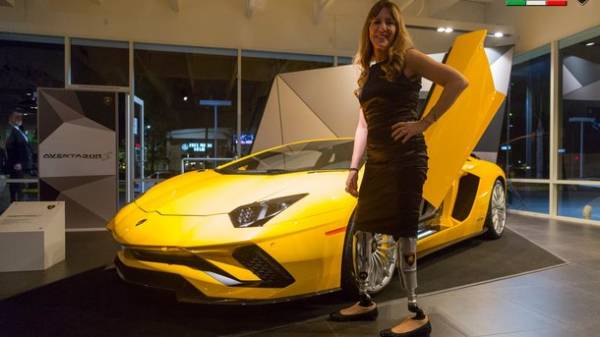 The Italian company Lamborghini and the Houston Methodist research Institute (USA) signed an agreement on joint development of a composite prosthetic – "Popular Mechanics".
Some fans of the Italian manufacturer of supercars, tattoos in the form of a brand logo, but the most desperate of them will soon be able to be able to install the body parts under the brand Lamborghini. Italian-American partnership will deal with issues of biological compatibility of advanced structural materials that will allow in the future manufacture of these implants, and medical prostheses.
The Americans will share their developments in the field of nanotechnology and medical bioengineering, to receive from the Italians the opportunity to make implants and prostheses even more easy and durable.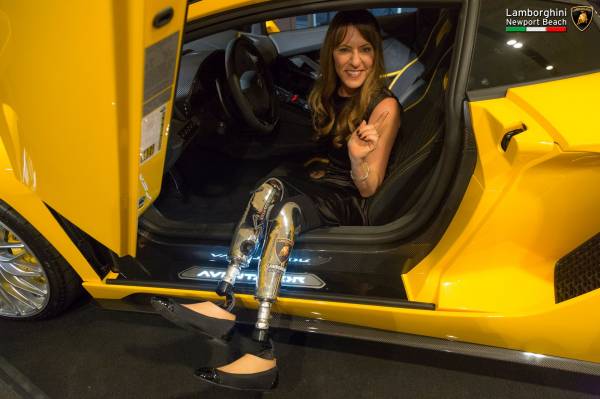 For the production of prostheses Lamborghini can use, for example, forged composite, which is made of carbon fiber and epoxy resin, but other manufacturing process. First, the carbon fiber is divided into short segments, which are distributed and filled with resins and then pressed with special rollers. Then, the resulting sheet is cut to the desired path and into a mold, where within a few minutes, baked at 135 °C and a pressure of 80 bar. The result is a material with high mechanical strength and resistance to fatigue cracking.
Lamborghini sure that the forged composite is quite useful not only for strong car bodies, but also for medical prostheses.
Comments
comments