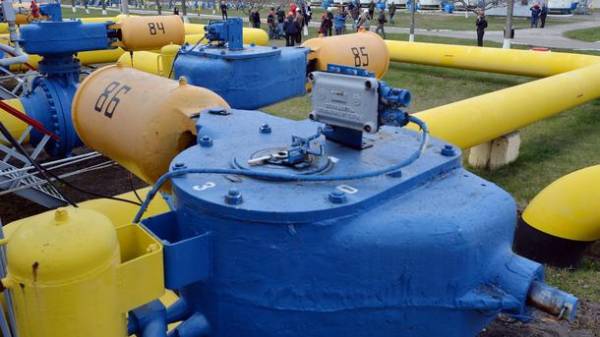 The Cabinet of Ministers of Ukraine has reduced the amount of collateral for two loan agreements between Oschadbank and "Naftogaz of Ukraine" in 2008. The corresponding solution is fixed by government order №354-R dated may 24.
In addition, the government agreed to a termination of the security agreement to another loan agreement between Oschadbank and "Naftogaz of Ukraine" from 2009.
"Sberbank has pledged gas, "Naftogaz", and the cost of gas more than in 2 times exceeds the balance on the loan. Given that our financial state is now objectively better than a year ago (we became profitable, the decreased average cost of funding that we receive from lenders) and, subject to the balance (loan – Ed.) our financiers have agreed to Oshchadbank that Deposit of gas will be enough for the Bank, and the contract of pledge of property rights we break," commented the government's decision in the "Naftogaz".
We will remind, "Naftogaz of Ukraine" continues to reduce the price of gas for industry.
Comments
comments