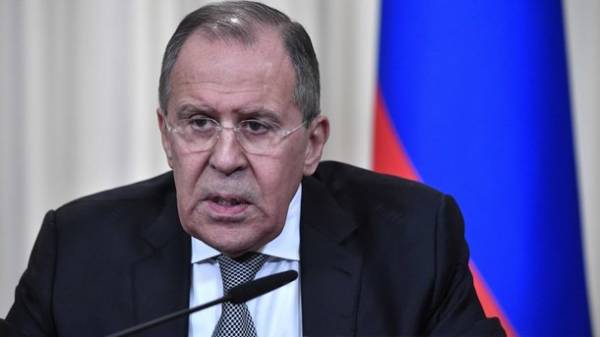 The Russian foreign Minister Sergei Lavrov announced the creation of a unified migration and visa space on the territory of Russia and Belarus.
"Has already been agreed and submitted to the Council of Ministers the action plan for the creation of a unified migration space for the next three years", – said Lavrov at a press conference with his Belarusian counterpart.
"The plan reflects the basic elements that allow to move and to create a common visa space. Moreover, we are completing the negotiation of an intergovernmental agreement, which (…) will be devoted to the mutual recognition of visas and coordination of actions that are associated with the entry of foreign citizens and individuals without citizenship on the territory of the States parties to the Treaty on the Union state",- he added.
We would remind that earlier the Director of FSB of Russia has disposed to establish a border zone on the borders of Smolensk, Pskov and Bryansk regions of Belarus. The document notes that the border zone is introduced "to create the necessary conditions for the protection of the state border of the Russian Federation".
Prior to that President of Belarus Alexander Lukashenko signed a decree on short-term visa-free regime with Belarus for 80 countries, including EU countries and the United States, which shall enter into force 12 Feb.
Comments
comments