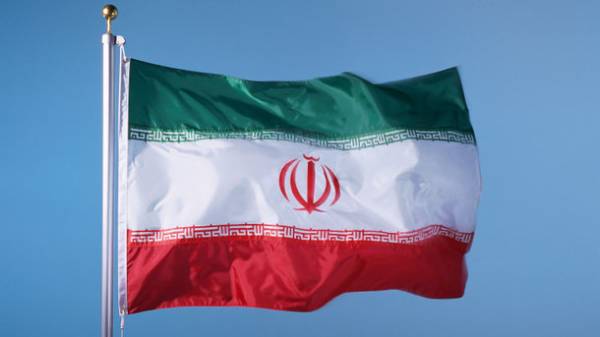 The Islamic revolutionary Guards corps have created a third underground facility for the production of ballistic missiles in South-Western Iran, reports The Times of Israel, citing the Agency Fars News, transfers "RBC-Ukraine".
Amirali Hajizadeh, the head of programs of the air force of the Islamic revolution Guards Corps said that the country would continue on a ballistic missile, despite international criticism. According to Hajizadeh, the facility was built for many years.
Despite the nuclear agreement with Iran in 2015, as well as the resolution of the UN Security Council, where Iran urged not to take any action related to ballistic missiles, Iran continues to test ballistic missiles.
Iran's President Hassan Rouhani said that Tehran will continue its programme on creation of ballistic missiles, acting in response to harsh criticism from the President of the United States Donald trump.
It is reported that since the inauguration of the US President, Donald trump insisted on the need to limit the program of development of Iranian weapons. Earlier, trump said that the common concern about Iran is pushing Israel and many Arab countries to put together.
Comments
comments