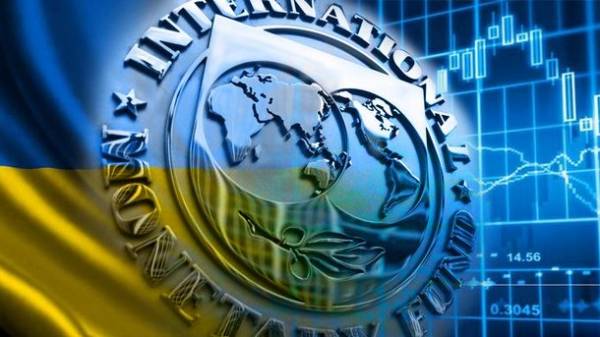 Dynamics of international reserves (gold reserves) of Ukraine in the coming months will depend on the amount of funding the IMF and other international organizations, and foreign currency borrowings of the government in domestic and foreign markets. About it "Today" reported the chief economist at Dragon Capital Elena Belan.
"Given the slow implementation by Ukraine of the obligations required to receive the fifth IMF tranche, all funds (1.9 billion dollars) will probably be delayed to late 2017 or early 2018," – said the expert.
SEE ALSO
The Deputy head of the IMF decided to personally visit Ukraine
Belan said that this will not prevent the Ministry of Finance to enter the market of Eurobonds debut issue of sovereign bonds of the restructuring in 2015, as well as to offer investors short exchange of sovereign Eurobonds for longer.
"However, the amount of cash which will be transferred to the reserves as a result of this operation, it may be less than the estimated us $ 1.5 billion," – said Belan.
We will remind, gold and exchange currency reserves of Ukraine by September 1 amounted to more than $ 18 billion is the maximum time of the revolution of Dignity.
As you know, the IMF approved a four-year program of crediting Ukraine's economy EFF 17.5 billion. in March of 2015. In this programme, our country has received from Fund of four loan tranches in the total amount of 8.7 billion dollars.
Despite the fact that land reform IMF officials were allowed to push for the end of the year, is still actual changes in the pension system, privatization and fight against corruption. "Today" has learned when and how are we going to give the IMF money, and how it will affect the hryvnia exchange rate.
Comments
comments