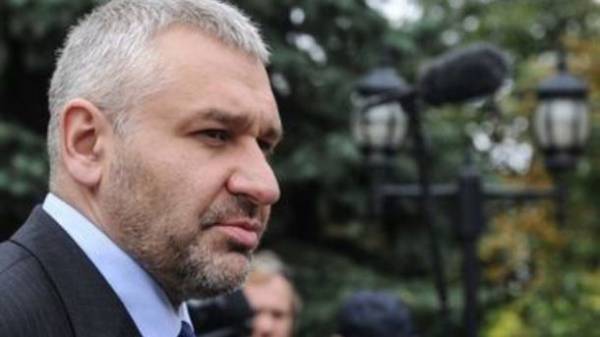 Not in Russia waiting for Ukrainian refugees from Donbass, but Russian authorities are not interested in their content. This opinion was expressed in the comment "observer" lawyer mark Feigin.
According to him, the decision of the President of Russia Vladimir Putin to allocate a grant for the return of refugees due to socio-economic issues. He noted that Ukrainians in Russia, and especially do not wait.
"Social conditions of life in the Russian province for aboriginal people, for the Russian citizens hard, and for those coming here based on the fact that they then meet the "Russian world", they are unbearable. Those who left the war zone in Russia, for the most part suffer. It is clear that in the South of Russia does not much waiting.If someone can do without the state, major problems in obtaining citizenship there. But it is something about the social adaptation of budget money, which is not. The maintenance and care of refugees assigned to the subjects of the Federation, and the field of corruption, the situation is even more terrible than in the center, so no rush to give someone housing, to provide jobs, to keep. And the Federal budget, of course, nothing to compensate," – said Feigin.
SEE ALSO
The expert explained, why Putin decided to get rid of Ukrainian refugees
The lawyer stressed that Russia is easier to get rid of the refugees than to take care of them.
"From the point of view of socio-economic, the Russian government will actively promote the return of these people back to the regions of Donetsk and Lugansk regions, which are beyond the control of Kiev", – he added.
As reported, Russian President Vladimir Putin has allocated a grant of 470 thousand rubles (about 200 thousand UAH) for the project for the repatriation of refugees to Donbas.
Comments
comments