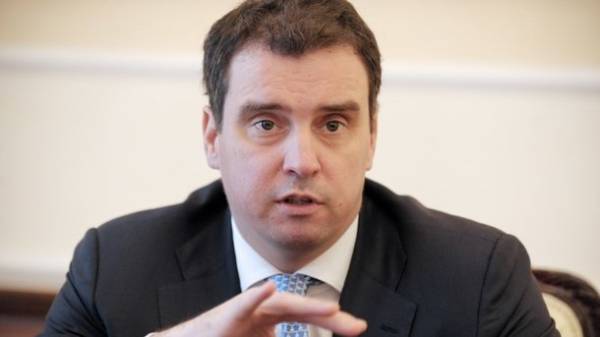 The ex-Minister of economic development and trade of Ukraine aivaras Abromavicius joined the Board of Directors of the Union of Ukrainian businessmen (SOUP) as an independent Director.
"I'm honored to be invited to the Board of Directors of the Union, which protects fair and transparent Ukrainian business. In the SOUP I will bring your previous experience of raising standards of business ethics and improve corporate governance. Together with colleagues we invite and help the government to take practical steps towards business and investment," – said Abromavicius.
The institution of independent Directors was held in the framework of the transformation of the Board of Directors of the SOUP.
"The number of Board members decreased from 18 to 12 people, it includes representatives of management. These changes are aimed at improving the efficiency of the SOUP and meet the best world practices of corporate management," said in the SOUP.
The SOUP was January 29, 2016. President SOUP is a co-owner of the "New Mail" Vyacheslav Klimov. In April 2017, the SOUP has opened an official representation in the river, Lviv, Kharkiv and Odessa.
Comments
comments