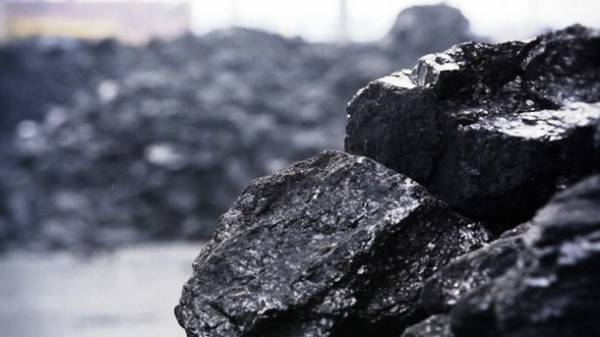 Ukraine in 2019 will be able to completely abandon anthracite coal, replacing it with coal of gas group.
This was at the Cabinet meeting said the Minister of energy and coal industry of Ukraine Igor Nasalik, reports the Economic truth.
"Anthracite group completely replaced with a gas coal group. That is, we expect that in 2019 we will be completely independent from the anthracites. Of course, the concept is aimed at domestic production of gas coal," said Nasalik.
According to him, this year Ukraine will spend 7 million tons of anthracite coal instead of 10.6 million tons in 2016.
"Our goal is to increase coal production with simultaneous transfer of the mines into fully self-sustaining period, as well as addressing environmental and social issues. Today, all the mines are unprofitable," – said Nasalik.
Earlier it was reported that on 24 may, the Cabinet of Ministers of Ukraine approved the Strategy of development of the coal industry, which would increase the coal production at state-owned mines, while their transition to unsubsidized work.
Comments
comments