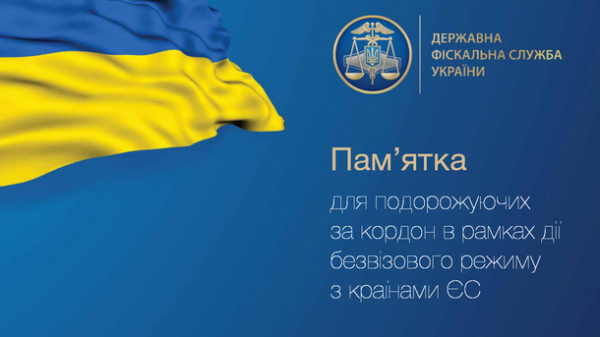 From 11 June, the Ukrainians, who are holders of biometric passports will be able to freely cross the border and visit almost any country in the European Union, plus Iceland, Liechtenstein, Norway and Switzerland which are not EU members but have signed the Schengen agreement. The state fiscal service of Ukraine (SFS) were reminded about the rules of crossing the border with the Schengen area.
As recalled in the SFS, with exceptions for visa-free regime remain the UK and Ireland that are members of the EU, but not part of Schengen.
The period of stay in the EU without a visa limited stay in Europe for 90 days within a 180-day period. That is, in six months you can hold Europe together for three months. The number of border crossings of Ukraine with the EU is not restricted.
So, first of all, reminded the GFS, Ukrainians need to have a biometric passport. On the border with the EU, the traveler may ask the reasoning for the purpose of the trip or invitation from friends or relatives.
Also whoever crosses the border of the Schengen zone, EU border guards can ask about the availability of sufficient funds (cash or credit card).
In addition, we can talk about the availability of accommodation, for example, about the booked room in the hotel, as well as proof of intent to return home (a return ticket).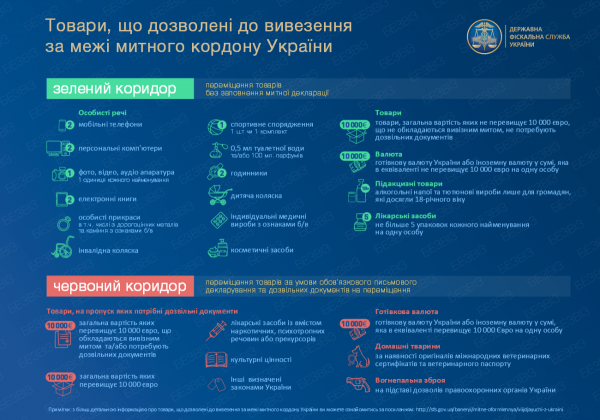 Infographics: national games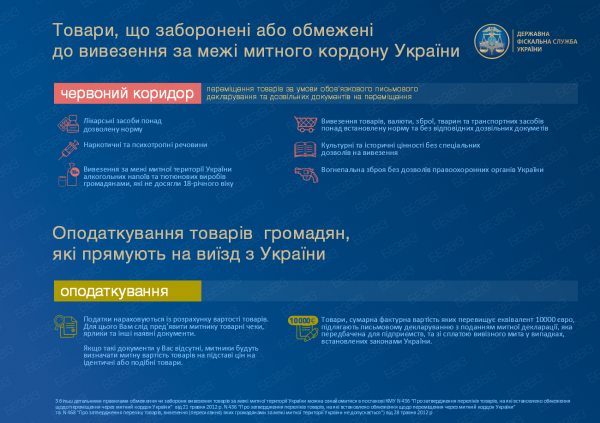 Infographics: national games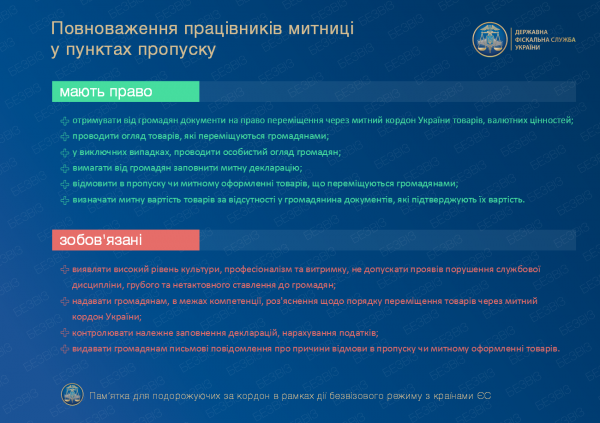 Infographics: national games
We will remind, the official journal of the European Union today published a decision on the abolition of visas to citizens of Ukraine for travel in the EU.
As reported, on may 17 in Strasbourg was held the ceremony of signing the agreement on granting Ukraine a visa-free regime with the European Union. It also was attended by the President of Ukraine Petro Poroshenko.
Recently, the state border service explained the rules of entry into the EU. So, With the departure of Ukrainians from the territory of Ukraine nothing will change, but the European border guards to stop and make a "questioning."
In addition, the EU called the minimum amount for crossing the border.
Comments
comments