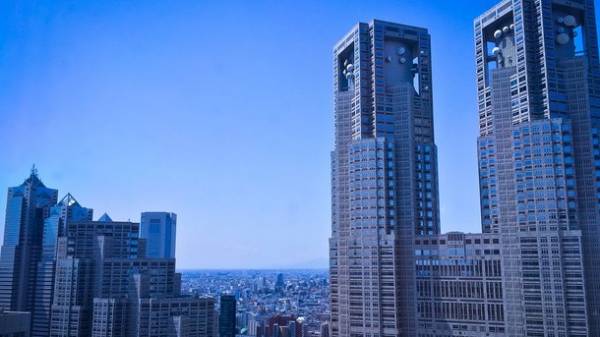 The aggregate value of all real estate in the world at the present time is 228 trillion U.S. dollars. This is stated in the report of company Savills.
It notes that in early 2016, the figure was 217 trillion.
"The increase in cost of objects has led to the fact that the total figure rose to 228 billion U.S. dollars in fixed prices (+5% in real terms)," – said the Director of the division of world research, Savills, Yolanda Barnes.
According to the report, three quarters of the total value of world real estate is necessary for housing (168,5 trillion dollars).
In materials it is noted that in the past year, the aggregate value of commercial real estate grew faster (+7%) than the price of housing (+5%).
According to experts, the cost of this asset has increased much faster than the price of all the world's bonds, but more slowly than the stock price, which in the period from late 2015 to late 2016 rose 9%.
According to analysts, global real estate – a more expensive asset than stocks, bonds and debt securities total cost of which is estimated at 170 trillion dollars.
Comments
comments