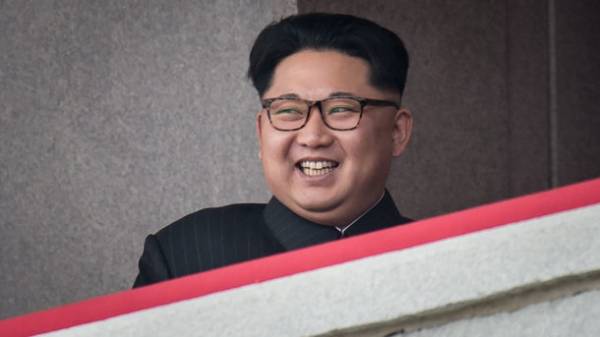 DPRK leader Kim Jong-UN visited the specialized cooperative involved in growing mushrooms. The Chairman of the workers ' party of Korea and the state Council of the country, personally ordered the construction of this farm. It was supposed to create a full cycle of cultivation of the useful product on the basis of the most modern techniques, writes Yonhap.
This time Kim Jong-UN thoroughly acquainted with the trade. The President also praised the employees of management "for his great contribution to increase food production for the population," and was photographed with them.
It is clarified that Kim Jong-UN insists on the fulfillment of instructions of the founder of the people's Republic of Kim Il-sung, in his time called to turn North Korea "into a global manufacturer of mushrooms" by creating a network of modern farms in different regions of the country.
Earlier it was reported that Kim Jong UN put on weight due to regular eating Emmenthal cheese in large quantities. According to the newspaper The Daily Star, the North Korean leader cannot stand against the Swiss Goodies, resulting in his figure blurred, and health deteriorated.
See also: DPRK Television showed a limping Kim Jong-UN
The head of the DPRK addicted to the sort of "Emmental" even while studying in Switzerland, the newspaper notes. This cheese is imported to North Korea specially for Kim Jong-UN.
Comments
comments