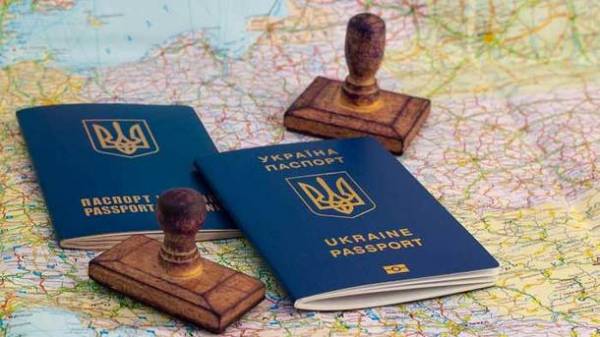 The Cabinet of Ministers of Ukraine has set the immigration quota for foreigners and persons without citizenship to Ukraine in 3963 man for 2017.
So, for the relatives of citizens of Ukraine (full-blood brothers and sisters, grandparents, grandchildren or granddaughter) – 1187 persons; for persons who previously had the citizenship of the country – 558 employees; for the parents, spouses and minor children of immigrants – 2223 human.
For figures of science and culture, whose immigration meets the interests of Ukraine and the persons who carried out foreign investment in the economy of Ukraine foreign convertible currency amounting to not less than 100 thousand dollars, immigration installed without restrictions.
The quota set for immigration of highly qualified specialists and workers, the acute need for whom is tangible for Ukraine's economy and for individuals who have lived continuously in the country for 3 years since the establishment of their status as victims of trafficking.
Recall that in 2016 the total quota was 4586.
Comments
comments