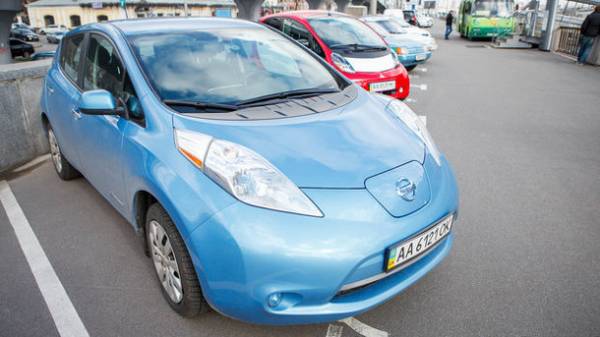 In Ukraine sales of electric cars in the first quarter of this year has almost doubled, comparing with the first quarter of 2016: 620 registered vehicles to 294. It is reported by the Main service center of the Ministry of interior.
And all for 2016 and first quarter 2017 in our country has registered 2284 of the car.
"The greatest demand for electric cars, according to service centers of the Ministry of interior, traced in Kiev, Odessa and Kharkiv regions, followed by the Dnipropetrovsk, Lviv, Kyiv and Zaporozhye region", – said the head of the Main service center Vladislav Crickley.
He added that demand for various models of electric vehicles depends on the month, preference and availability of specific brands on the Ukrainian market. For its part, as reported in MIA, any electric you need to register in the service centers of the Ministry of internal Affairs. However, "the process is no different from registering a regular car".
Comments
comments