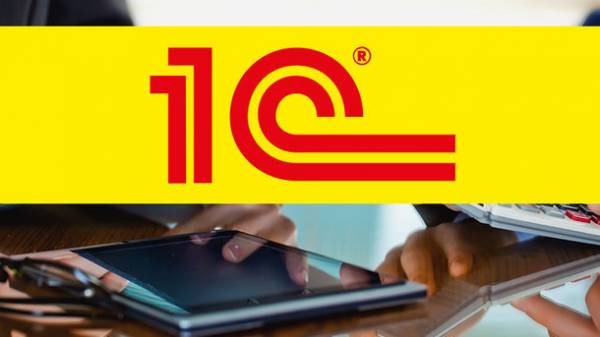 Russia can get information about Ukraine and its opportunities in different fields with the help of Russian software products, which are widely used in our country, for example "1C", Kaspersky anti-virus, mail etc. told About it in interview "" the military expert Alexey arestovich.
According to him, 90% of the official mailbox of Ukrainians were on mail.ru that greatly facilitates the work for the Russian intelligence services to spy on, for example, the military potential of Ukraine.
"Sit Russian planners, for example, and think: let's imagine, we have a plan to put Ukraine strikes by cruise missiles and aircraft. I wonder what forces will raise the opposition of the Ukrainian side, as they have combat aircraft on the wing? In order to answer this question, we need to carry out a large number of activities: to introduce people to seek, obtain, to count. Or option number two: conduct an aggressive marketing policy, supported at the state level for the Ukrainian user absolutely does not look like a deliberate strategy, intelligence, and looks like a normal open business fair market and so on. Conditional on certain aircraft repair plant was implemented 1C system, "Kaspersky", the Russian post, and so forth, which in combination give the software complex" – said arestovich.
He explained that one software product regularly handles complex information on the company, because it is his direct task, it is for this and installed, and the second packet sends it to Russia.
"Can you imagine how we look with them (the Russian Federation)? Absolutely transparently," – said the military expert.
He was also described as FSB manipulates the Ukrainians through social networks. According to him, Russian special services are using social media to destabilize the situation in Ukraine, pitting the Ukrainians against each other.
We will remind, on may 16 the President of Ukraine enacted the decision of the Council of national security and defense dated 28 April "About the use of personal special economic and other restrictive measures (sanctions)" against Russia.
Comments
comments