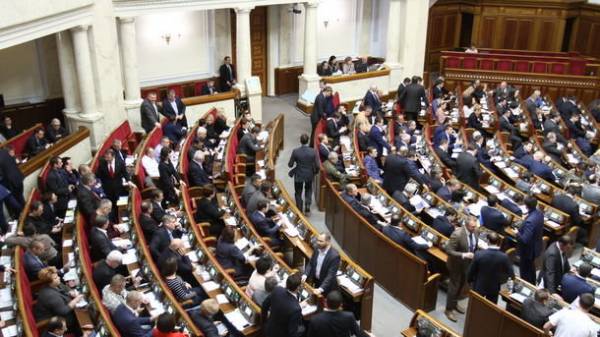 Deputies at the plenary session of the Parliament supported the renaming of the two villages in Ivano-Frankivsk and Volyn regions, report "Ukrainian news".
So, renaming touched the village Butsyn Starovyzhivske district, in Volhynia, now it will be called Boozing.
In Gorodenkovskiy district of Ivano-Frankivsk region, the village Booth was renamed the oaks.
According to the explanatory notes to documents, new names of the villages are historic and initiated by the local residents.
As reported yesterday, the Verkhovna Rada renamed the city of Mukachevo, Transcarpathian region.
Comments
comments