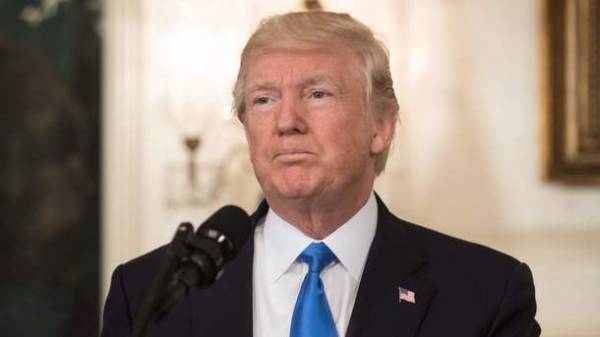 Despite the statements of the President of the United States Donald trump about razorvanye relations with Cuba, the Cuban government is ready to cooperate further. About this AP reported, citing the official websites of the government and statements on local television, the TV channel "112 Ukraine".
"Cuba rejects the "hostile rhetoric" trump on the new policy of the United States against the island, but Cuban authorities say they are ready to continue a "respectful dialogue" with the United States on topics of mutual interest," – said in a statement.
The administration of President Raul Castro has stated that trump was "full of hostile rhetoric that recalls the days of open confrontation".
But according to Cuban officials, "the last two years have shown that both countries can cooperate in a civilized manner and co-exist".
Earlier, the President of the United States Donald trump during a speech in Miami said that it cancels a one-sided deal the Obama administration against Cuba.
Comments
comments