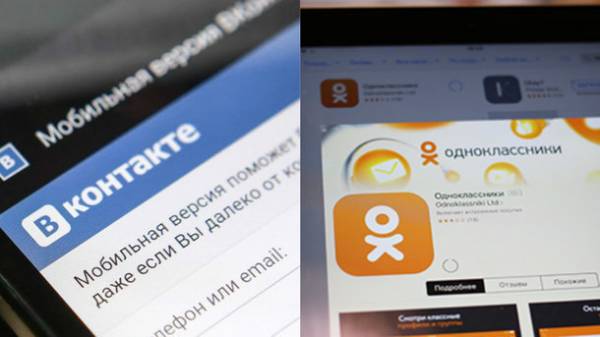 Russian special services are using social media to destabilize the situation in Ukraine, pitting the Ukrainians against each other. This was told "Apostrophe" military expert Alexey arestovich.
"How it's done. Created eight Patriotic organizations, they Bang their heads, and the people, "pauci patrotic songs", find out among themselves relations. Twists whole life. This life is monitored, calculated, directed in a certain way so that no one knows if it is normal to work out who and how I did it. The impression that it all happened by itself," – said arestovich.
As an example, he told how one of the fighters of the Ukrainian army fighting in the Donbass, requires the return of access to "Vkontakte", arguing that there have Patriotic groups that he believes are secret and inaccessible "uninitiated".
"This level of teen understanding. Now put yourself in the place of the Russian special services. 13 million social network users in Ukraine is 13 million warm sweet suckers, which the God commands to cheat. In Russia in order to gain access to social networks, all this software treasure, not necessary to the decision of the court. They have regional operas can open and read anything. And now imagine that their goal is Ukraine, "sacred land", and they concentrate on us all the resources," – said the military expert.
We will remind, on may 16 the President of Ukraine enacted the decision of the Council of national security and defense dated 28 April "About the use of personal special economic and other restrictive measures (sanctions)" against Russia.
In turn, the NSDC Secretary Oleksandr Turchynov said that social network Facebook operates transparently, but there are Russian special services, as in the "Classmates" and "Vkontakte".
Comments
comments