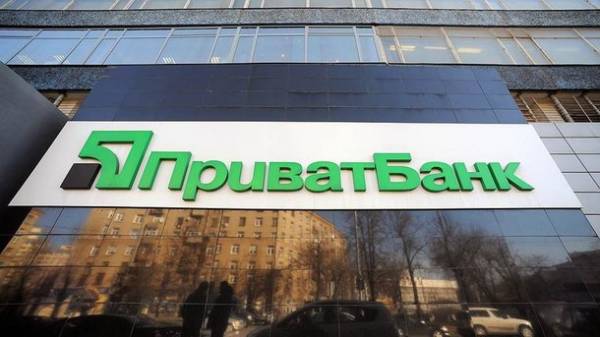 State PrivatBank, the largest Ukrainian Bank, on Wednesday launched a technology analysis of information about the bidders in electronic procurement system ProZorro, which will notify the organizer of purchase about the level of reliability of bidders. About it reported in a press-service financial institution.
"On the contrary, each of the companies will turn a traffic light: green is a reliable company with a good reputation, red is a company with problems with the IRS or the bad image of the supplier," he described the head of the Board Oleksandr Shlapak this technology on the eve of the 13th global forum of the world Bank on public procurement PRIMO Forum in Kiev.
In his opinion, the advantage of the financial institution and its site on ProZorro "Privatpaket" is the largest in Ukraine database of information about the bidders. He added that more than 60% of legal entities of Ukraine have the account in PrivatBank.
"The best way of combating corruption in public procurement is a modern online technologies which almost negate the human factor," – said Shlapak.
The head of the Board gave as examples of potential new IT products in the area of procurement, the establishment of technology calendar: if in the production process, the company and the volume of purchases of raw materials are clearly defined by the technology, the automated system for the initiation of procurement will work automatically on such a technological calendar.
He recalled that the Bank recently moved part of its procurement area "Privatpaket" and today one of its tasks is the use of analytical capabilities of databases and artificial intelligence systems to provide access to trading only real reliable suppliers, and not those who are interested in the failure of the auction or cancellation of their result.
In a press-service of the Bank said that in Privatpaket was 98 thousand of trusted suppliers and that the platform provides automatic analysis of all new purchases, according to the average prices of the suppliersand in case of detection of fraudulent transactions notifies all interested observers.
According to the financial institutions, "Privatpaket", which is one of about 80 sites in the ProZorro, daily receives about 1000 new procurement.
We will remind, thanks to the "Prozorro" budget of Ukraine managed to save on public tenders 24 billion hryvnia, said Prime Minister of Ukraine Vladimir Groisman.
Comments
comments