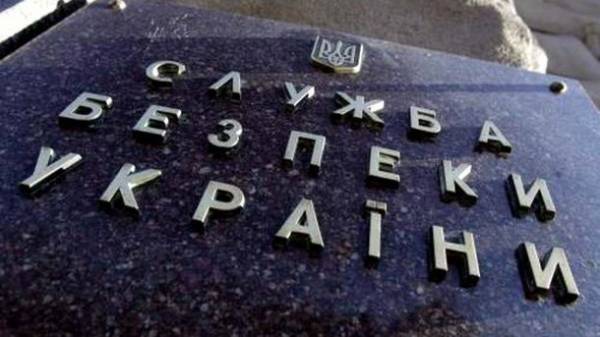 Of Russian security services are behind the creation on the territory of Ukraine "fake communities", the purpose of which is to destabilize the situation in the country. This was during the briefing said the representative of the security Service of Ukraine Igor Guskov, transfers "112 Ukraine".
"The origins of this virus ("fake communities". – Ed.) are not in Ukraine. They are artificially created by the secret services of the Russian Federation. We the field where the seedlings are trying to grow and use to the detriment of our people. We can today claim that we have the appropriate materials," said Guskov.
The representative of the SBU said that the first cases of creating "fake communities" was recorded in 2007 and the active phase began in 2012 on the entire territory of Ukraine.
According to him, today there are three ways in which to create a "fake community".
"We can clearly see them, they do not overlap and do not interfere with each other. First – the territorial community of public law. They act under the guise of organizations. The second pseudoterminal community. They are strongly opposed to their record. And the third is a Cossack organization. Little to say about them, but today their was more than 200," – said Andrei.
The representative of the SBU also said that such organizations be involved by campaigning strongly conscious citizens of Ukraine, who are patriots of their country. According to him, in some cases, the use of "stories with colorful sentences", in other – national feelings.
"Our enemies use three key points – the rule of law, democracy and corruption. The three pillars on which the policy of the Russian special services" – he stressed.
According to Guskov, the danger of "fake communities" in that they are created in order to block decisions of the Central government.
We will remind, recently the staff of the security Service of Ukraine prevented another Russian provocation in the Transcarpathian region, aimed at inciting ethnic hatred.
Comments
comments