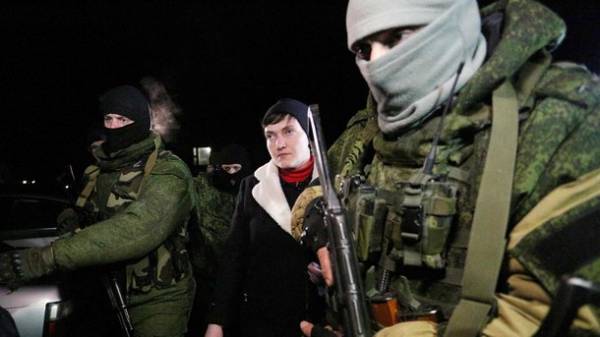 The extra fractional people's Deputy of Ukraine Nadezhda Savchenko has published a list of Ukrainian prisoners, which she visited in the prisons of Donetsk. This list includes 34 names.
"Got to see our prisoners. Guys feel good. The conditions of a normal prison. Attitude to him, saying, good," she wrote.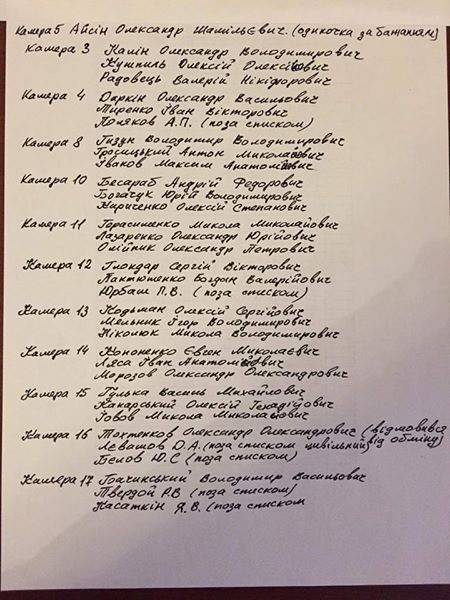 As reported earlier that Savchenko and head of the center for the release of prisoners "Officer corps" Vladimir Ruban arrived in the occupied Donetsk, and then to a penal colony in Makeyevka, where the Ukrainian prisoners.
The MP asked the soldiers living conditions and promised to send letters to his relatives. She also gave them packages from home.
Comments
comments