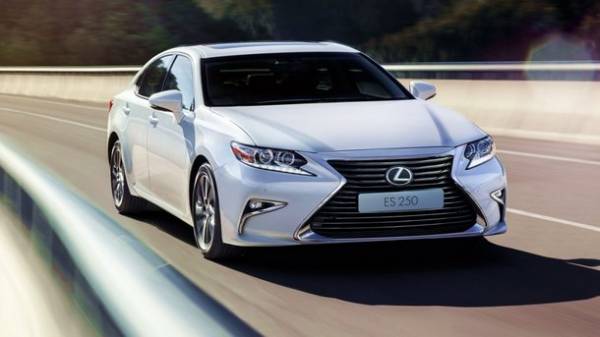 Car preferences of Ukrainians gave a nasty surprise to the Japanese premium brand Lexus, which is part of the Toyota Motor Corporation, reports CarDiagram.
In may, the sales of Japanese brands fell by 20%. This is the first drop of the brand in 2017. Recall that in January the growth of Lexus sales made up 3.5 times.
Note that in may has deteriorated and indicators BMW. The company lost nearly 9% of sales. But Mercedes is doing much better. During the year the company has improved its may result by almost 40%. Distinguished by growth – nearly 56% — and Audi.
Record the same trend showed by Porsche. In may, the company managed to sell twice more cars, than in 2016. Symbolic growth in may marked Land Rover and Volvo – by 3.6% and 5.6%, respectively.
Comments
comments