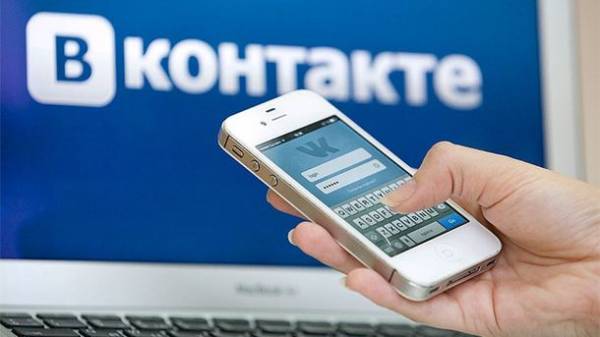 The attendance of the Russian social network "Vkontakte" from Ukraine five days fell by 3 million visits. About it writes "Economic truth", citing data from SimilarWeb.
According to may 20, 2017, attendance social network "Vkontakte" (vk.com) in Ukraine fell by 3.35 million visits over 5 days of blocking access.
Prior to the sanctions, the daily attendance of social networks in Ukraine amounted to an average of 10.1 million visits. May 20, the Ukrainian Internet users visited a social network of 6.75 million times.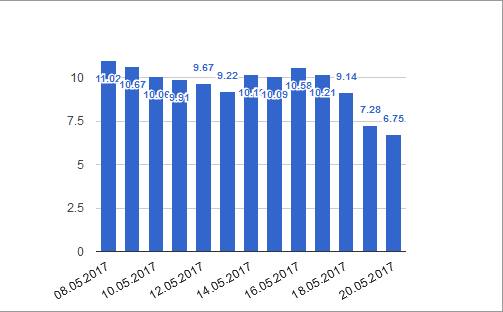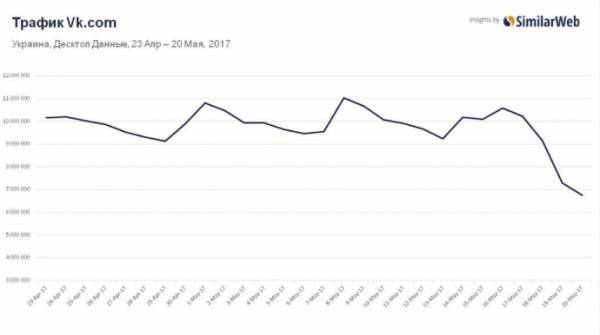 Social network "Odnoklassniki" lost an average of 1.67 million visits from 4.64 million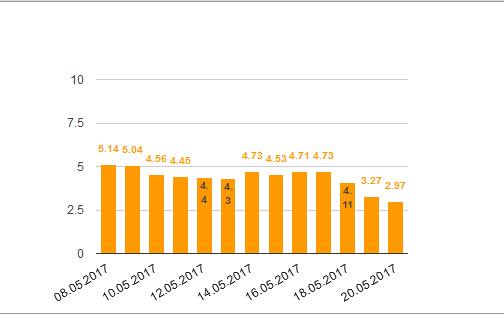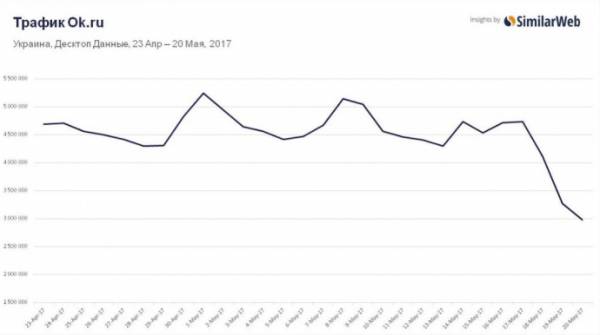 The attendance of the Russian Internet portal yandex.ua has declined by about 2 million visits from 6 million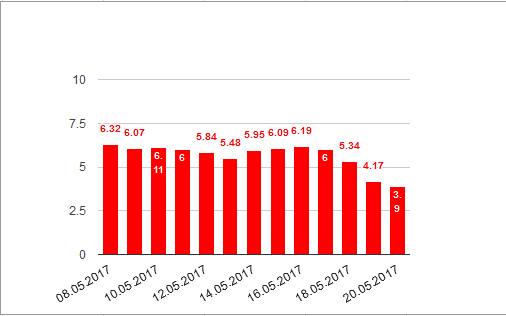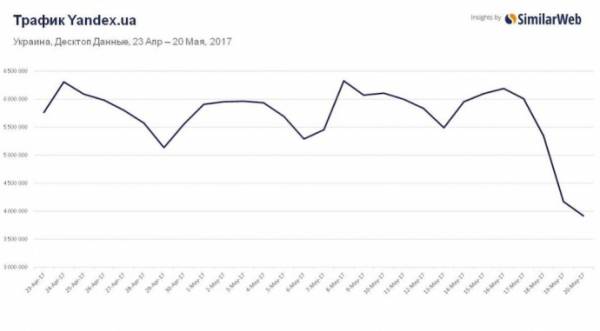 Russian Internet portal mail.ru missed 1.22 million visits, with a total average amount of 4.62 million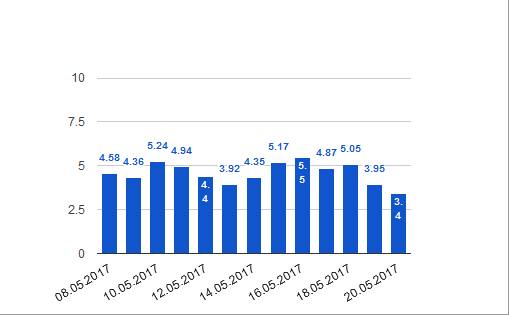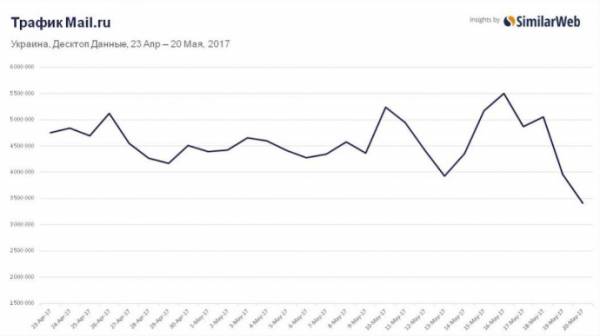 Statistics are not unique visits from desktops.
According to the analyst of the marketing Department in SimilarWeb Paul Tuchynska, the data presented in the majority of cases take into account visitors from Ukraine, who came on blocked Internet resource via VPN. "If the user originally went to the Internet not through VPN, what usually happens, we see the country-the original," says Tuchynska.
It is also worth noting that not all Internet providers of Ukraine, including large fulfilled the decree of the President on sanctions dated may 15, 2017. The third largest subscriber base in the country Internet provider "Volya" reported on may 23 that will completely block the sites by 1 June.
We will remind, President of Ukraine Petro Poroshenko enacted the decision of the Council of national security and defense, which involves a ban on Russian Internet sites and services, including "Mail.ru" (www.mail.ru), social networks "Vkontakte" (www.vk.com) and "Classmates" (www.ok.ru), as well as a number of the services portal of the Russian yandex.ru and other Russian resources.
In turn, the interior Ministry of Ukraine expressed his understanding that in a short time to implement the decision of Council of national security and defense of Ukraine of blocking Russian sites is not possible, however, expect that the providers will to work hard.
Also learn, how to bypass the blocking of "Vkontakte" and "Classmates".
Comments
comments