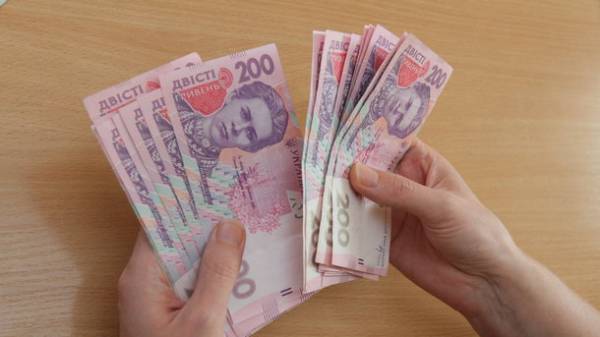 Ukraine continues to recover, domestic demand, which positively affects the turnover of retail trade. This opinion was expressed by the chief economist of Dragon Capital Elena Belan.
"The dynamics of retail trade turnover remains positive, indicating continued recovery of domestic consumer demand. Growth in household consumption this year has contributed to the gradual improvement in consumer sentiment and rising household incomes", – says the expert.
According to her, revenue growth was partially caused by the government's decision to raise the minimum wage twice since the beginning of 2017, which contributed to the increase in salaries in industries related to the state budget, and caused the growth of real wages by 19% yoy in April.
"As before, we expect that the growth of household consumption will accelerate this year after a slight increase of 1.8% yoy in 2016, and, along with domestic investment will make a significant contribution to GDP growth (we expect +2.5% in 2017). We believe that household consumption will be one of the key factors in the acceleration in GDP growth next year to 3.5% yoy, as domestic economic policy will become more focused on the consumer ahead of presidential and parliamentary elections in 2019". – said Belan.
We will remind, according to gosstat, the growth of retail turnover in the four months of 2017 accelerated to 5.8% yoy. At the same time, the growth rate slowed to 6.1% yoy in April from 8.7% in March.
Comments
comments