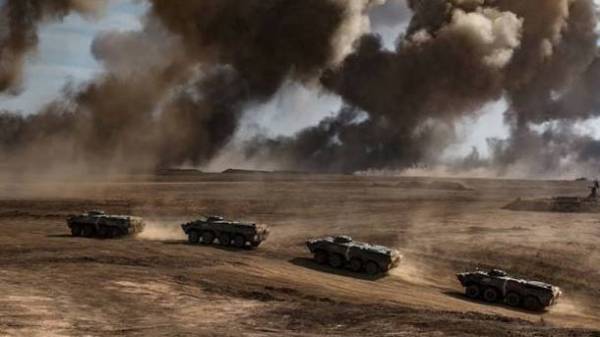 Russia's military aggression against Belarus is not excluded, however, is most likely to be a hybrid version. This broadcast channel "112 Ukraine" said a former adviser to Russian President Vladimir Putin, Andrei Illarionov, the "GORDON".
According to him, Russia is unlikely to direct military aggression, but rather apply a hybrid version.
"I believe that it is possible (armed aggression – ed.). Is there a possible hybrid option or even vibro-hybrid. Because we in September are expected to be the largest in the history of the maneuvers on the territory of Belarus with the participation of Russian forces numbering almost 200 thousand people… So what form can take this operation cannot be predicted in normal people, the brain is not so constituted, to understand the logic of such actions," – said Illarionov.
He noted that last year was formed the First guards tank army, which was disbanded after the collapse of the Soviet Union, "and all the armored divisions of the army are on the highway leading to Belarus".
Also, ex-adviser to Putin stressed that Belarusians consider their own dictator as a greater evil than Putin.
As previously stated the Minister of defense of Belarus Andrei Ravkov, the joint exercises "West-2017" and the presence of Russian troops do not pose a threat to the sovereignty of Belarus and countries of the West.
Comments
comments