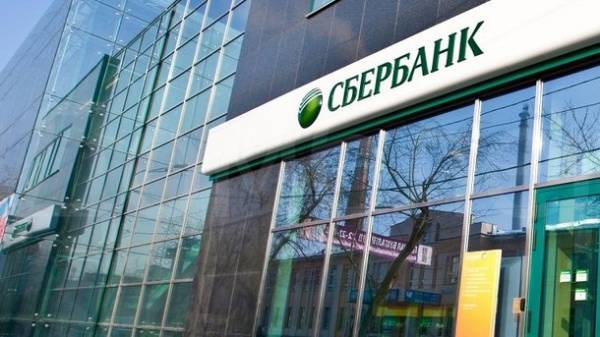 The national Bank of Ukraine (NBU) intends to soon make a decision regarding the submitted documents for approval of the purchase of Ukrainian "daughter" of Russian Sberbank. This was announced by Deputy head of the NBU Ekaterina Rozhkova.
"For Sberbank, we received the documents from potential buyers over a month ago. While the documents are under study. Soon we will be able to formulate its position on this issue," – said Rozhkov.
She also confirmed receipt of documents from several potential buyers to negotiate the purchase of Prominvestbank (PIB). These papers are also under study.
At the same time, as explained in the press service of the NBU, Ukrainian businessman, owner and President of DCH group Alexander Yaroslavsky, who previously announced intention to purchase Prominvestbank, to date, have not yet submitted to the Central Bank the documents for approval of the relevant transaction.
In General, as summed up Deputy head of the NBU, the interest among buyers is to all Russian banks. The national Bank noted that the documents for approval to purchase the rest of the banks with Russian state capital (VTB Bank, BM Bank, PJSC "Vs Bank" – Ed.) yet no one filed.
We will remind, Sberbank 27 March announced the sale of 100% shares of the Ukrainian subsidiary to a consortium of investors, which will include Norvik Banka (owned by businessman Grigory Guselnikov) and the son of the owner of the oil company "RussNeft" Mikhail Gutseriev said.
Later Deputy head of the NBU Ekaterina Rozhkova said that Latvian Norvik Banka was excluded as a structural unit of the transaction on acquisition of the Ukrainian savings Bank.
Comments
comments