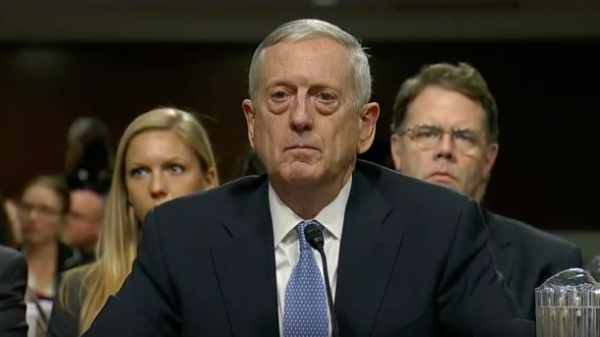 Pentagon chief James Mattis said that the US will "accelerate the pace" in the fight against terrorist group "Islamic state". It is reported by The Independent, reports "Ukrainian truth".
Mattis said that the US President Donald trump gave the Pentagon more operating responsibilities for overseeing military operations against ISIS.
"Perhaps most importantly, what we do now is the acceleration of hostilities. We are accelerating the pace of the fight. We are going to crush the idea of the enemy that they have invulnerability, that they can exist, they can send people to Istanbul, Belgium, the UK and kill people with impunity, " said Mattis.
He added that us forces operating in Syria and Iraq, are doing everything possible to avoid civilian casualties, but "civilian casualties in such a situation it is virtually impossible to avoid".
Previously James Mattis said that any military solution to the problem of North Korea is "tragic on an incredible scale," and Washington at the international level, trying to find a diplomatic solution.
Comments
comments