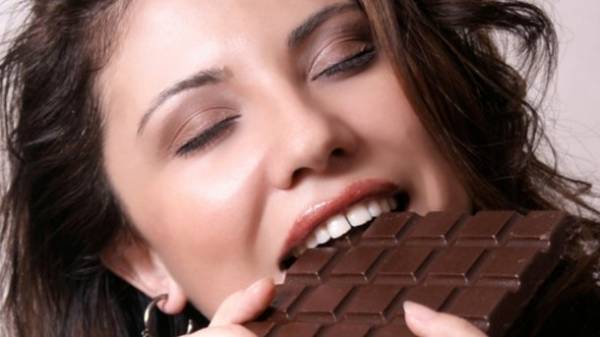 Commission on international trade adopted a decision on the application of anti-dumping duties against the chocolate from the Russian Federation. The decision of the Commission already published in "Uryadovy courier".
The rate of anti-dumping duties will be 31,33%, it will operate for five years. The Commission's decision will become effective 30 days after publication.
The Commission made a positive finding of the period of investigation (2015) dumped imports into Ukraine of certain types of chocolate and other food products containing cocoa origins from Russia and the validity of the method based on which were determined the margin of dumping.
The Commission has also identified the significant harm caused to national producers, as evidenced by the deterioration of the socio-economic performance of domestic producers during the study period (2013-2015).
In particular, decreased volumes of production (by 7.63%), decreased sales volumes in the domestic market of Ukraine (of 20.85%), there was a significant deterioration in financial results from the sale of goods on the domestic market of Ukraine (on of 63.36%), decreased profitability of sales in the domestic market (by 26.42%), decreased capacity utilization (6,07 %), increased inventory (by 23.77%), there was a reduction in the number of workers employed in the production of goods (by 11.06%), and the like.
Recall that last month, Ukraine imposed anti-dumping duties against Russia. Kiev has also promised to conduct an investigation in respect of import of fertilizers from Russia.
As we know, import duties on the import of Russian goods extended to 2017. The Ukrainian government made this decision at the end of last year.
Comments
comments