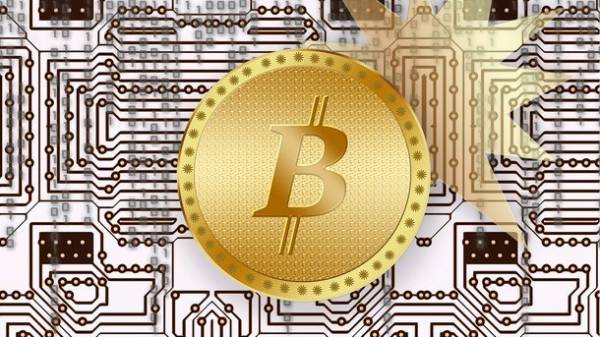 The bitcoin exchange rate on 20 may for the first time in history exceeded $ 2,000. According to 14:30 (CET) on Sunday, may 21, the price of the cryptocurrency is 2086,08 dollar. This was reported on the website CoinDesk.
It is noted that the price of bitcoin rose more than 100 percent this year and by almost 125 per cent after reaching an annual minimum in March (891,51 dollars).
Bitcoin is one of the most well-known cryptocurrency, it is based on the blockchain (the blockchain the block chain). This is the technology of distributed databases, based on constantly renewing the chain of records. It is resistant to tampering, revision, hacking and stealing information.
In early January, the exchange rate of bitcoin for the first time in 2013 exceeded $ 1,000. Until may 20, 2017 historical maximum price of bitcoin has reached 29 November 2013, when its rate amounted to 1242 dollars.
Comments
comments