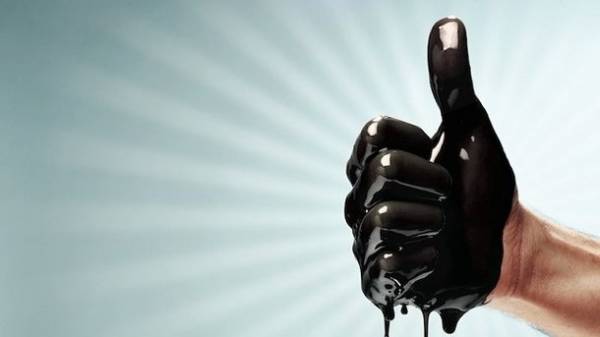 Despite attempts by UN sanctions to force the DPRK leadership to abandon the rocket-the nuclear program, Moscow expands cooperation with Pyongyang. This writes DW.com.
In the first quarter of 2017, the trade turnover between Russia and North Korea increased by more than 85 percent compared to the same period last year.
According to radio station "Voice of America" with reference to data of the Federal customs service of Russia, from January to March the trade turnover between the two countries amounted to about 32 million dollars. The lion's share of Russian supplies to North Korea have for energy. In particular, Moscow exported to the DPRK coal $ 22 million, lignite – 4.7 million and crude oil by 1.2 million dollars.
In absolute terms this means that Russia has put Pyongyang about 4000 tons of oil. However, this amount is not even close to covering the needs of North Korea. In this respect, Pyongyang is still completely dependent on China: in 2015 the purchase of Chinese oil to the DPRK amounted to 500 thousand tons.
It is worth noting that to sell Pyongyang crude oil is not forbidden – the UN sanctions apply only to aviation fuel, with the exception of the North Korean state airline Air Koryo. In turn, the exports of the DPRK to Russia for the period amounted to 420 thousand dollars. This is mainly products of the chemical industry and, curiously enough, wind instruments.
Meanwhile, trade between North Korea and China, which has long been an important economic partner of Pyongyang, is rapidly declining. 19 February, Beijing banned the import of coal from North Korea. As noted in the statement of the Chinese authorities, this decision was taken in light of the implementation of UN security Council sanctions against Pyongyang.
At the same time, the relevant resolution of the security Council allow the import of North Korean coal – provided that they purchase it solely for humanitarian purposes, to maintain the standard of living of the population of the DPRK, and the proceeds are not used for the development of nuclear missile programs of North Korea.
So far China has used this wording to keep the trade with North Korea. Now the situation has changed. In March the export volume of North Korean coal to China fell to a level of 6342 tons – this despite the fact that in January the figure was 1.44 million tonnes, for which North Korea has rescued 126 million dollars. Beijing also stopped deliveries to North Korea of oil that have immense value. Thus, China shows its dissatisfaction with the fact that North Korea continues to test ballistic missiles.
Earlier, U.S. President Donald trump said that Washington and Beijing had reached consensus on the nuclear programme of the DPRK, which is that China, being a major trading partner of North Korea, uses its leverage on it.
Comments
comments