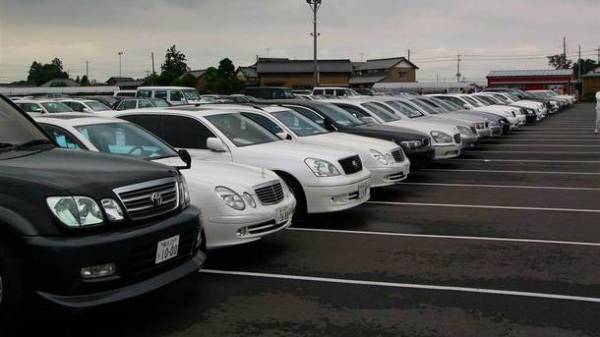 The published list TOP 10 worst cars of 2016, according to the American journal consumers Union of U.S. Consumer Reports, reports Today News.
Experts determined outsiders, according to the independent road tests and owner reviews crash tests.
A separate item are the most costly in terms of fuel models, as well as the slowest.
It is reported that the Mitsubishi i-MiEV was included in the list due to the fact that the car is charging slow and has little range. The Fiat 500 was among the outsiders due to poor reviews from experts and after the road tests, marking an uncomfortable fit and stiffer suspension.
Also appeared in the list of the Maserati Ghibli, the Mercedes-Benz CLA and Land Rover Discovery, Mitsubishi Mirage, Chrysler 200, Toyota Tacoma, Dodge Journey and Cadillac Escalade.
Comments
comments