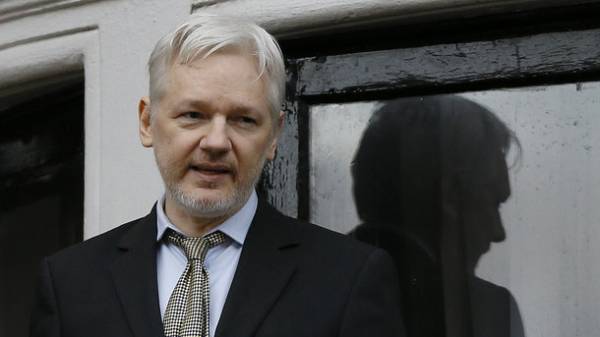 The founder of Wikileaks, Australian Julian Assange has spoken about his feelings in the light of several years of enforced refuge in the Embassy of Ecuador in London after the Swedish prosecution authority accused him of rape.
"Unreasonably detained for seven years until my children grow up, and my name to throw mud. I don't forgive or forget," said Assange.
Earlier it was reported that the founder of Wikileaks may try to leave Ecuador's Embassy in London, which is forced in 2015, and to obtain political asylum in France.
However, his lawyer noted that in this case, Assange risks being detained by the British authorities and ekstrudirovannyy in the United States, where he will stand trial for the publication of thousands of American secret documents.
In turn, British police have confirmed that an attempt to arrest Assange in the event of his leaving the Embassy, despite the fact that earlier the Prosecutor's office of Sweden was sent to the Stockholm court a request for cancellation of the European warrant for his arrest.
Comments
comments