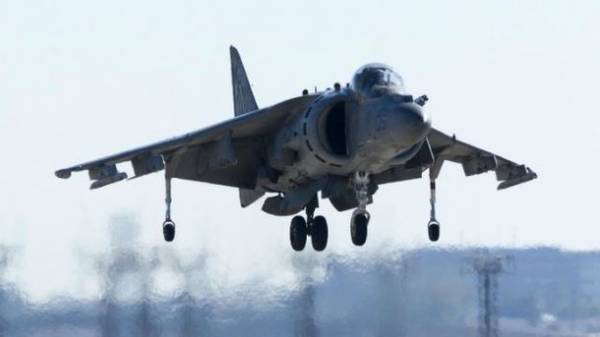 The international coalition led by the US launched air strikes on the convoy of the government forces of Bashar al-Assad near Syria near the border with Jordan.
It is reported by the Agency AP, citing the Syrian opposition, Reuters and AFP, citing us military official.
According to Reuters, the strike was in response to the advance of the Assad supporters on the US-backed opposition forces.
"The column moved down the road and did not respond to various attempts to warn her not to approach coalition forces in Al-Tape", told AFP a us military official.
Fox News channel reports that the strike is not a consequence of changes in the policy of the coalition.
"It is about a policy change does not go", – told the TV channel military official from the United States.
We note that recently the United States accused Assad of mass executions of prisoners.
As you know, after allegations the Assad regime in the chemical attack in Idlib, USA struck cruise missiles on the basis of Syrian government forces.
Comments
comments