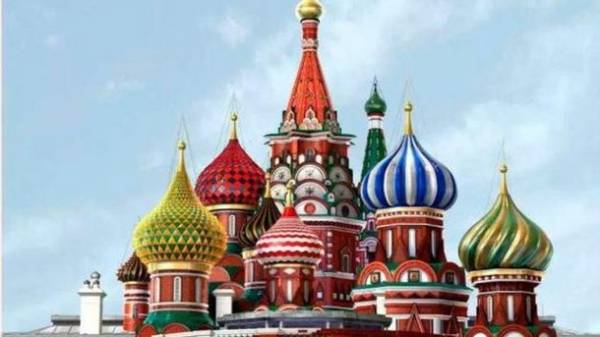 American Time magazine published a photo of the upcoming rooms, the cover of which depicted the takeover of the White House, the main symbol of the Kremlin – Saint Basil the blessed.
The cover accompanies an article about Russia's influence on the political processes in the United States using the Internet. The room itself will be released on may 29.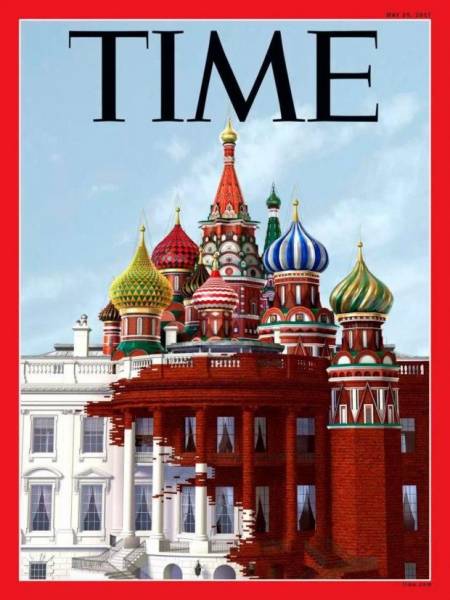 The report also noted that the Kremlin could achieve what could not be the USSR during the cold war to manipulate public opinion of Americans and thus to influence the political process in the United States.
Note that today, Reuters wrote about the contacts headquarters trump with the Kremlin during the American prezidentskou race. According to the Agency, there were 18 such contacts.
Trump himself calls the accusations of ties with Russia a "political witch hunt". However, in the beginning he made Moscow's intervention in the election through cyber attacks, however, have rejected the possibility of a collusion of its election headquarters with the Kremlin.
Comments
comments