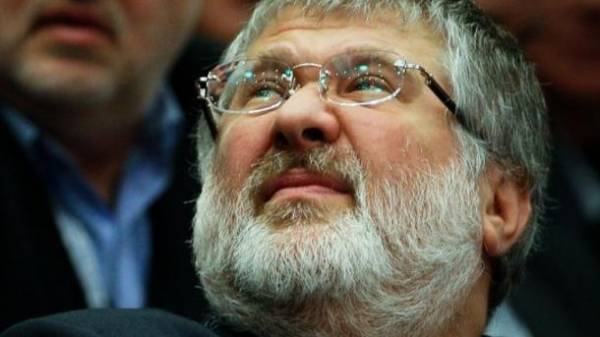 Meeting of shareholders "Ukrnafta" brought businessman Igor Kolomoisky from the Supervisory Board of the company. About it reports a press-service of "Ukrnafta".
"May 18, 2017 General meeting of shareholders of PJSC "Ukrnafta", which was attended by owners and representatives of owners 96,9984% of the voting shares of the society," the company said.
In particular, it was elected new composition of the Supervisory Board, which included: Andrey Korolev (Chairman), Sergei Konovets, Yuriy Vitrenko, Konstantin Pozhidayev, Yaroslav Teklyuk, Polina Zagnitko, Vladimir Emtsev, Maxim Yukhimenko, Yevgeny Lazorenko, Uriel Zvi Leiber, Mary pitt.
The shareholders also approved the new composition of the audit Commission: Elena Korotchuk (Chairman audit Committee), Andriy Takhtay, Eduard Shevchenko, Olga Andriyashina, Denis Povoljno.
"The Supervisory Board with the involvement of the Board is mandated to develop proposals for requirements to candidates to independent members of the Supervisory Board, their selection, remuneration and conditions of agreements (contracts) with them", – reported in "Ukrnafta".
As you know, earlier in the Supervisory Board "Ukrnafta" was part of Igor Kolomoisky, Gennady Bogolyubov, Mykhailo Kiperman, Igor Palitsa, Peter Carpenter and Sergey Fracture. "Naftogaz of Ukraine" owns 50%+1 share "Ukrnafta", and companies within the sphere of influence of the group "Privat" Kolomoisky, about 42%.
Comments
comments