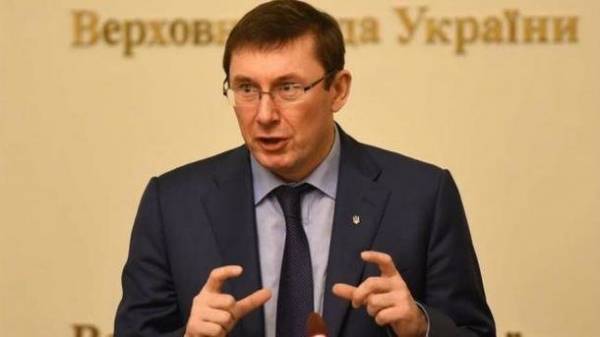 The ex-President Viktor Yanukovych kept the stolen funds on a hundred accounts. This was stated at a briefing Prosecutor General Yury Lutsenko, reports 112.ua.
According to him, Yanukovych supporters "overthrown" in a "common Fund" of stolen tools which appear on about a hundred accounts.
"At the moment is setting the exact amount of how many alive of what remains in the form of securities. But not less than $ 1.5 billion., about 40 billion UAH. Now there are the financial transactions for transfer to the state Treasury. Why this procedure is so long? Because we are talking about hundreds of accounts, which members of criminal group of Yanukovych placed securities. Therefore, this operation will be finished today. I kept in touch with the management of "Oshchadbank" and with investigators and prosecutors, who are in the premises of the Bank", – said Lutsenko.
As it became known today, the court of last resort allowed to take arrested $ 1.5 billionthat belonged to the entourage of Viktor Yanukovych and to return them to the budget. Now the authorities plan to spend the money for the needs of Ukraine, primarily on the defense industry.
Comments
comments