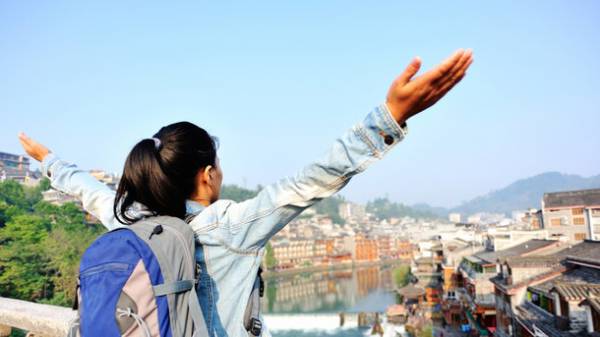 With the departure of Ukrainians from the territory of Ukraine nothing will change, but the European border guards to stop and make a "questioning." This was explained in comments to the TV channel "112 Ukraine" the speaker of the state border guard service Oleg Slobodyan.
He noted that Ukrainian border guards will check the Ukrainians also as always when leaving the country, however, drew attention to crossing European borders to people with children.
"For example, will go to all the family with the child: parents have a biometric passport and child travel document. For us this is the reason to release this family from the country. But in EU countries with a child to enter they will fail. Parents can say: you can enter, but children have no such right. You need to have a biometric passport for a child," – said Slobodyan.
According to him, any additional documents when crossing the borders of the EU do not need, in addition to biometric passports. However, he pointed out the things that can be with foreign guards.
"We understand that any country on the entry somehow strengthens controls and filtering citizens. Therefore a very high probability, especially for citizens travelling to the EU for the first time that border guards in the EU border can stop them to further communicate with them and clarify the purpose of the visit. To clarify, if they have booked the hotel and return tickets. If they go to relatives, where these relatives reside, can they communicate with them and whether they have sufficient financial support. Then there is the option to tell the border guard European countries "Yes, that's food, I'll have a friend in Warsaw" and hope that the dialogue will end, not worth it. You will need to say where this friend lives, what's his name", – said the speaker of the gpsu.
He added that when entering the EU in travelers should be the amount of not less than a certain given country amount per day per person.
"It can be as the extract from the private couple, and cash," concluded said.
As reported, on may 17 in Strasbourg was held the ceremony of signing the agreement on granting Ukraine a visa-free regime with the European Union. It also was attended by the President of Ukraine Petro Poroshenko.
Comments
comments