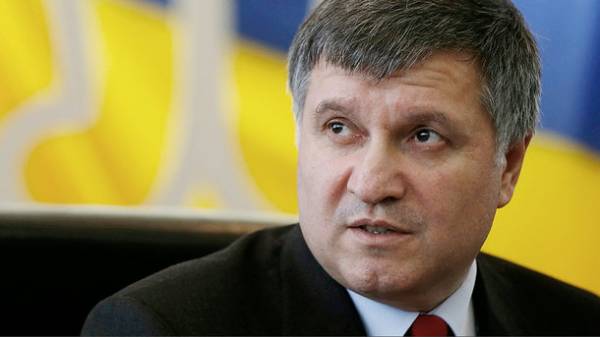 Ukrainian security forces today must be ready for the return of the occupied territories of Donbass. This was during a visit to Severodonetsk, said the Minister of internal Affairs of Ukraine Arsen Avakov, reports "RBC-Ukraine".
According to Avakov, about 70% of the inhabitants of the occupied territories of Donbass would like to get back control of Ukraine, despite the constant propaganda in the Russian media.
"These people feel that they would be better with the Ukraine. So today we have to be ready, and the interior Ministry, and the police and SES, and others. We need to be ready for it. I put these tasks when we're talking on a serious meeting to a large audience. And for border guards, and national guards, and for police," – said Avakov.
Also Arsen Avakov commented on the accusations of the people's Deputy Seeds Semenchenko addressed to the commander of the police in Donetsk region Yury Golubina.
Earlier, the NSDC Secretary Oleksandr Turchynov said that the security services lock active Russia's military build-up "first of all, in the Western and southern strategic directions". "By analyzing these data, we can not exclude the extension of the military aggression against our country," said Secretary of the NSDC of Ukraine, adding that Russia's military is a threat not only to Ukraine, but Western partners.
Comments
comments