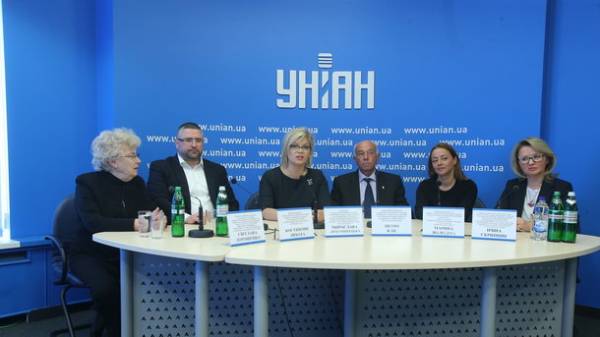 Straight teeth and a radiant smile — today it is a symbol of beauty and confidence. However, nature is not so generous to each of us to reward them from birth. Moreover, according to statistics, about 70% of people worldwide have some or the other dental and jaw anomalies. And in Ukraine, this pathology is observed in 90% of children. In addition, there are huge problems with the occlusion in adults. At first glance, it seems that such problems are only associated with the aesthetics and attitude of the person to their appearance.
"It is fundamentally wrong, — says the President of the Association of orthodontists of Ukraine chief orthodontist of the Ministry of health of Ukraine Miroslav Dragomirecka, — dentoalveolar deformations affect the entire human body: the gastrointestinal tract, kidneys, liver, bones and spine. Orthodontic health is directly related to the health of the nation, which is fighting our Association."
On 15 may, the world celebrated the Day of orthodontic health. In many developed countries, hosted events, attracting people's attention to orthodontia, to the need for surveys to early diagnostics of dentoalveolar anomalies. Association of orthodontists of Ukraine joined the initiative, and from 15 to 22 may under the auspices of the AOU is "Week orthodontic health." During this period anyone can go to a clinic and get free consultation. In cities with a list of clinics where the campaign is carried out free consultations of doctors-orthodontists, is available on the website of AOU.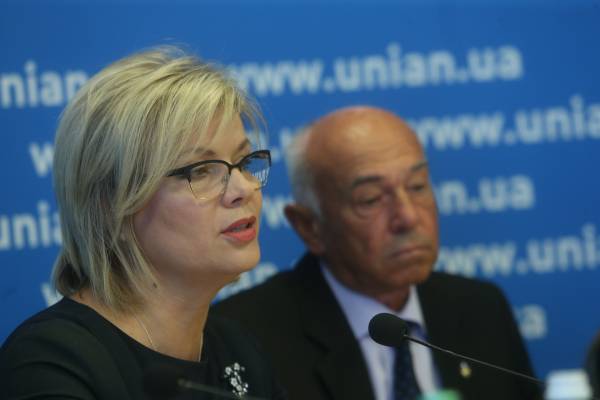 Talked about this in detail the participants of the round table, which took place on may 17 in the information Agency UNIAN. "At the forefront for us children's health. Therefore, we do not just share, we dedicated it to the future of the country, and called her so — "Week orthodontic health for children of Ukraine", — said Miroslav Dragomirecka. The most important moment of the Vice-President of the Association of orthodontists of Ukraine Konstantin Lichota, describing what are the benefits of prevention of dentoalveolar deformations and early diagnosis of such diseases. After all, the sooner pathology, the less durable, less expensive, simpler and more effective the treatment will be.
Consultation of orthodontist need for adults and children. This approach must become part of the culture of every Ukrainian, just like happens in developed countries where orthodontic screening people on a regular basis. These and many other pressing, topical issues raised and discussed by the participants of the round table. Held a lively and Frank conversation, conversation professionals — such necessary and timely.
Comments
comments