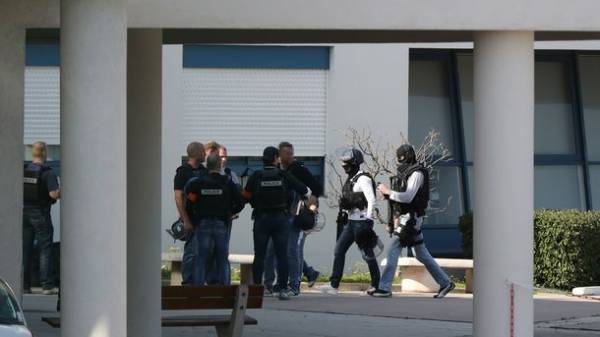 At least eight people were injured in the Lyceum building in the city of Grasse in Southeast France, local media reported.
We are talking about the principal of the school and seven students.
Earlier it was reported about three victims.
According to media reports, 17-year-old named Killian, who allegedly had several weapons – a pistol, revolver, shotgun and two grenades began to shoot at were in the Lyceum people.
The website of the newspaper Le Figaro notes that, according to the received from the investigation information, the attacker is the son of one of the representatives of the local authorities. The police say that the young man, apparently, has long been interested in the topic of weapons.
In addition, on the territory of the Lyceum defused an improvised explosive device of small capacity. The gunman was arrested.
Investigators say that, apparently, the cause of the fire was the conflict between the shooter being a student of the Lyceum, and Director of this institution. Currently, the police investigate whether the shooter had an accomplice.
Comments
comments