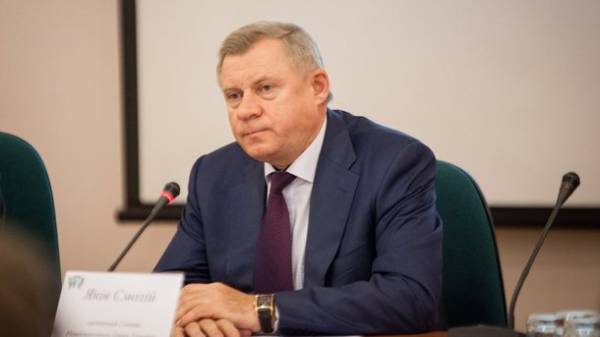 Outside banks cash in Ukraine is 41% of the revenues of the state budget — is 304.2 billion. This was announced by acting Chairman of the National Bank of Ukraine (NBU) Yakov Smoliy during Cashless Ukraine Summit.
"Today, the cash outside banks in Ukraine is is 304.2 billion UAH, which is almost 41% of the total revenues of the State budget of Ukraine for 2017. And these funds in cash not working fully on the economy of our country," — said resin.
Talking about the benefits of building a cashless economy in Ukraine, Smoliy said that non-cash assets will remain in the economy, and so will work for its development.
Earlier it was reported that NBU observes positive dynamics of growth of cashless payments in Ukraine and predicts that the share of such payments will continue to grow.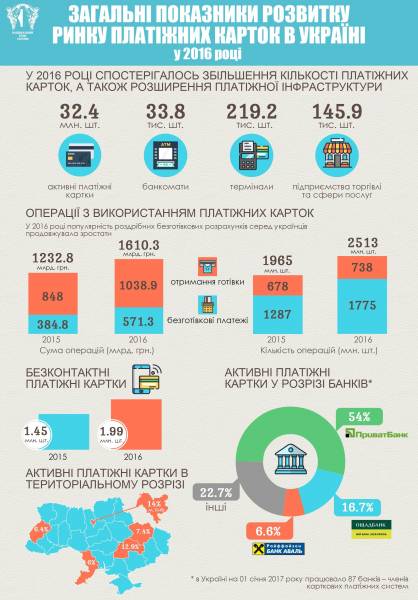 Comments
comments