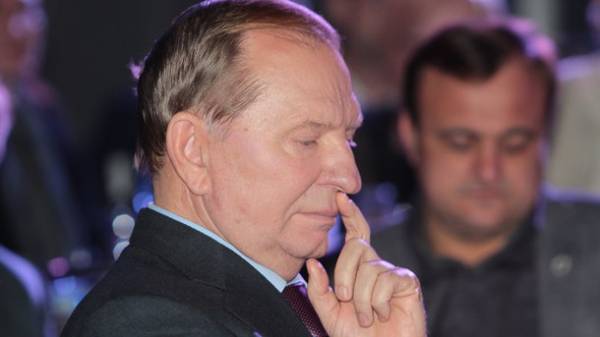 The second and third presidents of Ukraine Leonid Kuchma and Viktor Yushchenko positively assessed the decree of the acting head of state Petro Poroshenko on sanctions against Russian social networks, websites and number of companies.
"Not very nice that we are forced to take such steps, but tell me: in Russia there is at least one Ukrainian school, a library, a TV channel? In discussing such important issues in the current environment it is important to put on the scales all the facts and think about the future," – said Kuchma.
In turn, Yushchenko stressed that the decree was signed in the interests of security of Ukraine.
"Very late and very little. With the occupier it is necessary to break all – all human communication, the exchange of capital, exchange of services. Because this is a war. Yesterday's decision is not a matter of freedom of speech, it is a matter of national security. Another question, why wasn't this done three years ago", – Yushchenko said.
As reported, on may 16 , President Petro Poroshenko has signed the decree about introduction of sanctions against Russia.
As stated in the Supplement to the presidential decree, the decision to ban Internet service providers providing services for user access to the Internet resources services "Mail.ru" (www.mail.ru) and the social networks "Vkontakte" (www.vk.com) and "Classmates" (www.ok.ru), as well as a number of the services portal of the Russian yandex.ru and other Russian resources.
It is noted that sanctions against Russian Internet resources is for three years.
Comments
comments