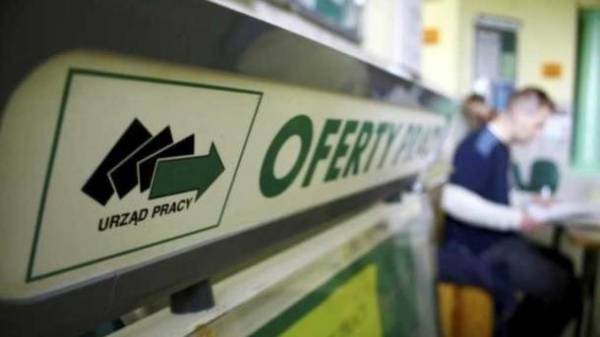 Until the end of 2017, the Polish government plans to adopt the draft law, which introduces a fixed tax on the employment of seasonal worker. This was stated by the head of the constant Commission of the Cabinet of Ministers of Poland Henry Kowalczyk, who coordinates the work on the project, writes "Business".
It is reported that the tax will amount to 300 PLN per month.
"It concerns hundreds of thousands of people. You need to enable farmers to legally employ these workers, paying little tax in the amount of 300 PLN per month," said Kowalczyk.
The new rules will likely take effect next summer season.
The official stressed that "the case will solve the problem of registration of foreign workers, which is also important for national security."
According to statistics, Poland issued more than a million clearances. "However, we do not know how many people are left, and how much is left to work," lamented Henry Kowalczyk.
We will remind, last year the Polish authorities were preparing amendments that limit employment of foreigners working seasonal foreigners should earn the same as other workers in the industry. In addition, Poland changed working conditions for Ukrainian citizens – seasonal employees will become easier, and linger for a long time, on the contrary, will be more difficult.
In 2016, the residence permit in Poland asked 95,5 thousand Ukrainians, which accounted for 68% of the total number of references. At the same time Poland has repeatedly stated that they are happy coming to work Ukrainians, as not enough of its citizens to close the demand for specialty workers.
Comments
comments