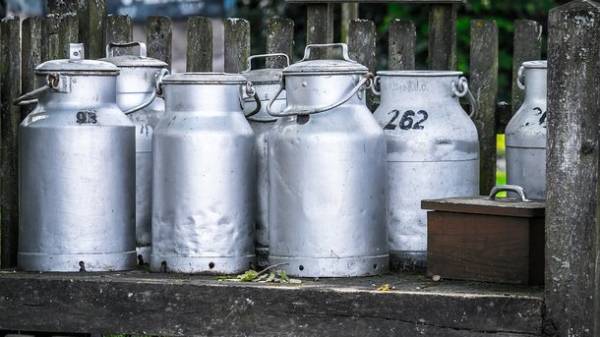 Ministry of agrarian policy of Ukraine is looking for ways to give up milk second-class citizens. The Agency assure that 25% of milk in Ukraine is produced by private households, and this production is second-class, which increasingly complain about the consumer, writes UBR.
The Ministry stressed that the milk of the second grade is forbidden in almost all countries and if Ukraine wants to get his product into foreign markets, we must make a similar decision.
However, officials claim that this initiative please discuss with farmers and experts.
As reported, Ukraine sharply increased its exports of dairy products. The main exports have traditionally made up the condensed milk and cream.
Comments
comments