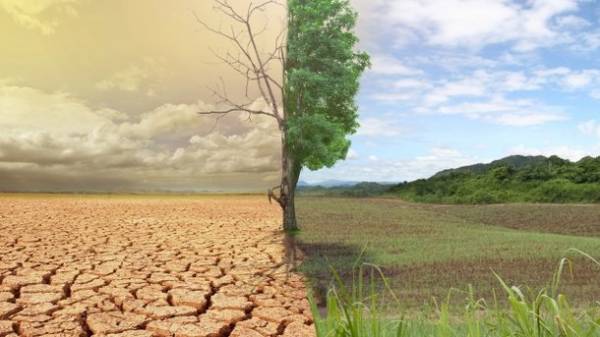 The U.S. government has delayed the decision on the country's withdrawal from the Paris agreement on climate protection and restrictions on greenhouse emissions. On 9 may, a meeting of government advisers on the preparation of the document postponed indefinitely, reports citing its sources in the administration of Donald trump, Reuters, RBC-Ukraine reports.
Stated that the reason for this decision is called "difficulties with the date" meeting. The purpose of the meeting was to overcome internal differences around whether the US President trump to adhere to his campaign promise to end U.S. participation in the Paris agreement of 2015.
Information about the uncertainty in Washington appeared on the background of active attempts of the international community to convince the US not to withdraw from participating in the Paris climate agreement. In particular, the 8 may, the participants of the UN conference on climate change held in Bonn, called on the us administration not to withdraw from the global climate agreement.
Earlier, the newly elected President of France Emmanuel macron in a telephone conversation with U.S. President Donald trump said that will protect the agreement on climate change agreed in Paris in 2015.
Comments
comments