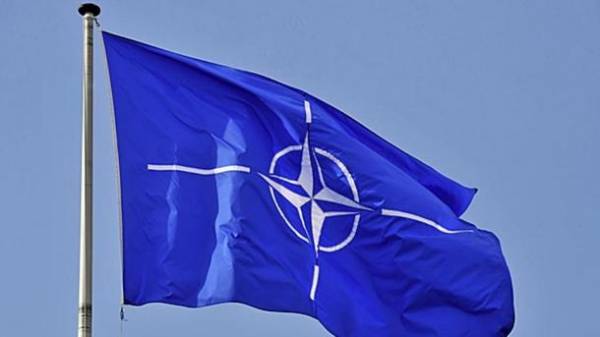 Several States-NATO members led by Germany opposed the holding of the NATO summit in 2018 in Turkey. It is reported by Die Welt, citing senior sources in NATO, reports "Ukrainian truth".
During the NATO summit in Warsaw in 2016 President Recep Tayyip Erdogan has proposed to hold the next summit of the Alliance in 2018 in Istanbul.
Although formally this decision, NATO did not take the number of member countries strongly opposed. In particular, Germany, France, the Netherlands and Denmark.
"We don't want to strengthen the international reputation of Turkey and want to avoid the impression that NATO supports the policy of the Turkish government", – quotes the edition to a senior source in the Alliance.
But the countries that did not support the idea of the summit in Turkey, offered to host it in Brussels. The decision on the venue of the NATO summit in 2018 will be made in June at a meeting of defense Ministers of member countries of the Alliance.
A number of NATO members harshly criticize the Turkish authorities after the failed coup last summer.
As for Germany, another stumbling block in relations between Berlin and Ankara became Turkey's refusal to allow a delegation of German MPs on a military base in Incirlik, where are serving German soldiers.
Earlier, German Chancellor Angela Merkel stated that Europe and Turkey should not completely turn away from each other, but the introduction by Ankara of the death penalty will mean the end of dialogue on Turkey's membership in the EU.
Comments
comments